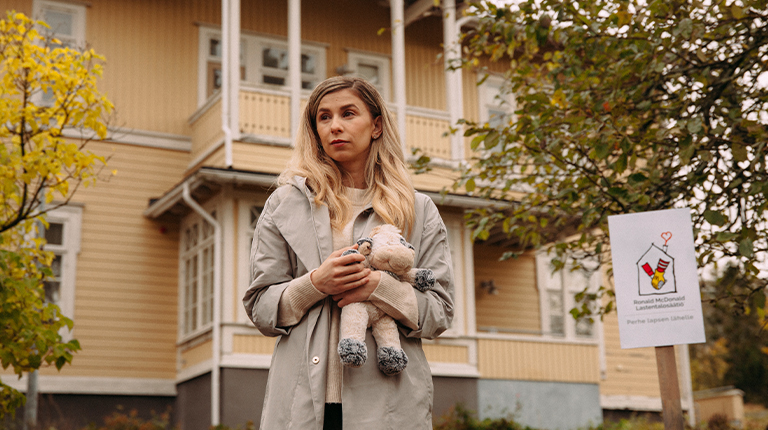 Background
The Finnish Ronald McDonald House Charity Foundation was founded in 1996. As a result of the foundation's charitable work which started more than twenty years ago, the Ronald McDonald House was opened in Helsinki on March 14, 2002.
The HUS New Children's Hospital cares for small patients from all over Finland who need the most demanding treatments. The hospital takes good care of the child and the patient will certainly receive the best possible treatment there – our job is to take good care of the patients' families.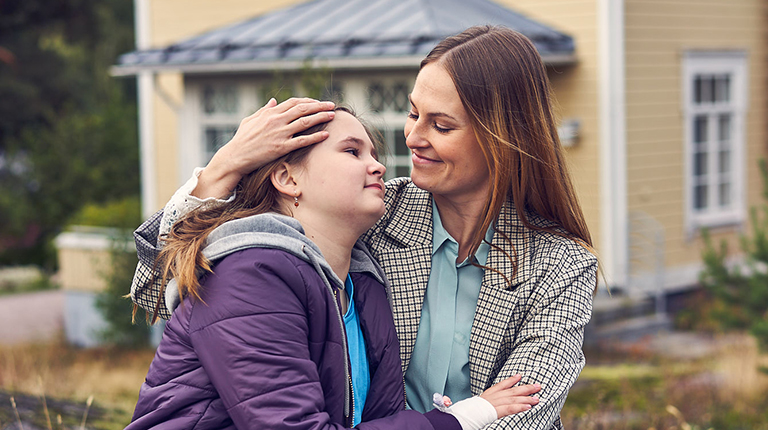 Objective
The Ronald McDonald House Charity foundation aims primarily at:
1. Collecting funds to maintain the House and keep accommodation costs low for families.
2. Providing a home-like setting in our House for the families of children coming to the New Children's Hospital for treatment from all across the country.
3. Working to promote the well-being of the whole family when a child's illness changes the family's life.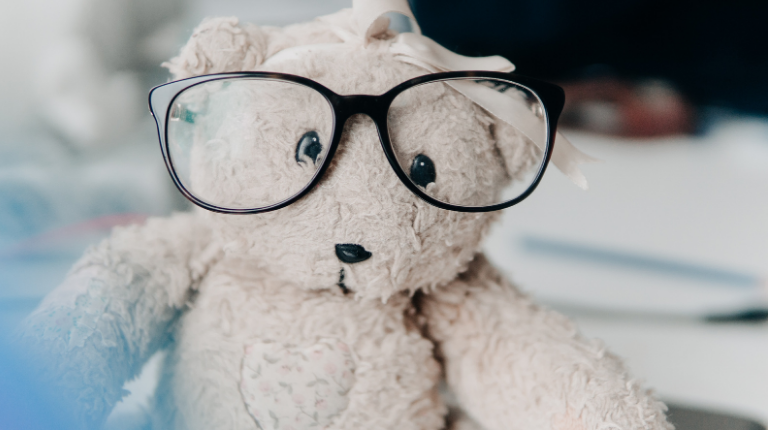 The Board
Our foundation's board members bring strong support to our operations through their own expertise.
Hannu Wiinikainen, chairman of the Board / McDonald´s franchisee
Katja Laine, Sydänlapset ja -aikuiset ry.
Inger Mäenpää, HUS New Children's Hospital
Petri Munkki, Gofore
Juli Mansnerus, Dittmar & Indrenius Attorneys Ltd.
Heli Ryhänen, Food Folk Suomi Oy
Marko Sauren, McDonald´s franchisee
Anne Soininen, private senior advisor
Mikael Tuompo, private senior  advisor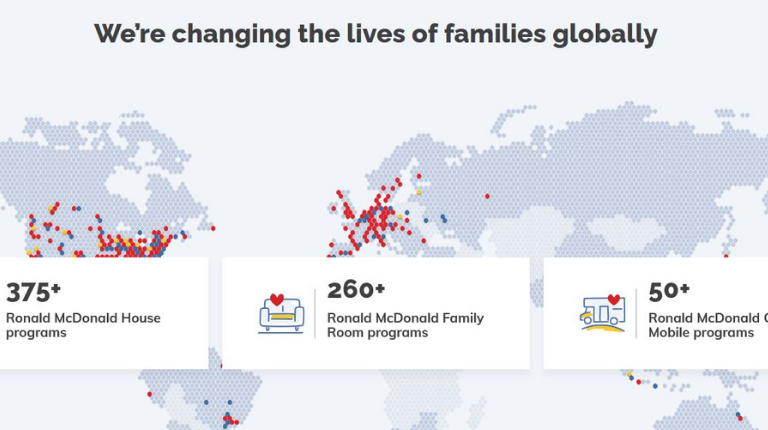 RMHC internationally
We are part of the international RMHC network which operates in 65 countries, there are already close to 400 Ronald McDonald Houses around the world. RMHC positively impacts the lives of the families of millions of sick children every year. With the support of the network, we get access to the latest research results, we get to share ideas with our international colleagues and the opportunity for free trainings – we use these in our operations to serve families even better.