When your own child becomes severely ill, everything changes in that moment. The Finnish RMHC House has been there to support families of severely sick children already for 21 years!
The care of small patients in need of demanding specialist medical treatment is concentrated at the HUS New Children's Hospital in Helsinki. Each child receives the best possible care in the hospital, but having family close-by is also necessary for recovery.
The Ronald McDonald House offers a home-like environment for families coming to Helsinki from all over Finland, when their own home is far away. In the House, families can live and build up strength to pass on to their child. Some families stay with us for a few days or weeks, some even for months. We know that the presence of the whole family, including siblings, contributes to the child's recovery.
As close to a home as one can get, as close to a hospital as one has to be.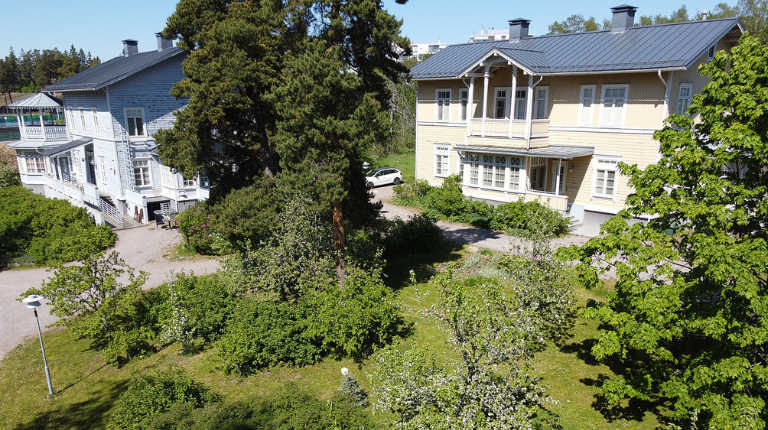 Coming to stay in the House
The HUS New Children's Hospital directs families to live in the Ronald McDonald House. If your family wishes to stay at the House, please contact the department of the New Children's Hospital where your child will be treated. Here you can find more information about practical matters.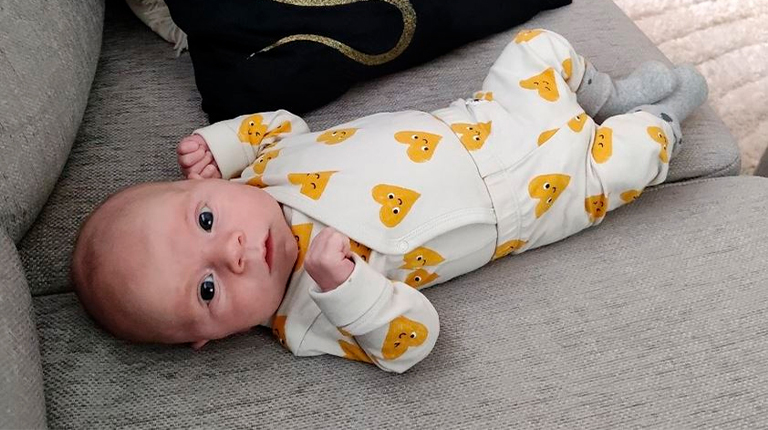 21 years – more than 9000 families
"Our" families come to Helsinki from all over the country. Quite often they stay with us even for weeks or months. Over the years we have been able to accommodate more than 9000 families.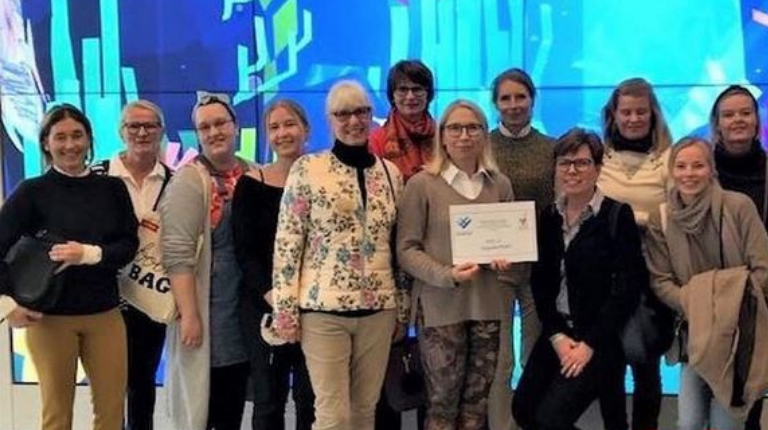 Volunteering
Volunteering is an important part of the Ronald McDonald House's activities. We are striving to take the well-being of the whole family even more into account by developing our volunteer activities, among other things. As a volunteer, your participation in the daily life of the House is dependent on your own situation – you can come and help for an hour or two when it suits you best.
Contact information
Oksakoskenpolku 6, 00250 Helsinki
Tel. +358 (0)9 47801600 (Monday-Friday 9-16)
Business ID 1088685-3
Online invoices: Electronic Data Interchange 003710886853, operator Basware
Johanna Huhtariihi
Ronald McDonald House charities - Executive Director
johanna.huhtariihi(at)rml.fi
Leena Lehtovaara
Ronald McDonald House - House Manager
leena.lehtovaara(at)rml.fi